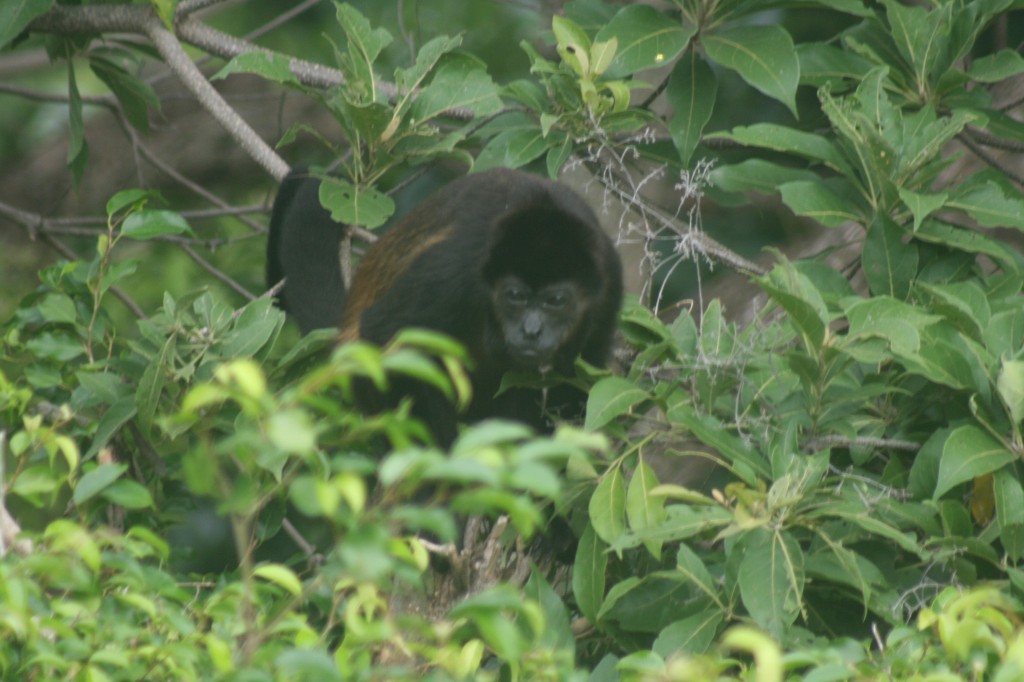 Learn the basic characteristics, geography, culture and values of your destination country.
Be open minded, tolerant, respectful and ready to learn new things on your trip.
Be aware of and respect local customs and norms and adhere to them when possible and expected.
Enjoy, respect and appreciate authentic experiences, do not try to change other people.
Respect the privacy and dignity of other people. Ask permission before you take a picture or enter their private property.
When in doubt, ask – never assumel
Smile and learn how to say basic expressions like "Hello" & "Thank You".
Dress appropriately.
Cooperate with the protection and conservation of the environment, dispose of trash & refuse properly – Recycle always.
Pay attention to the recommendations of your local guides and hosts.
Conserve and save local natural resources.
Do not disturb, abuse and extract the wild life.
DO NOT to feed the animals or take pictures with flash.
Buy local products knowing that the source of the raw materials and their production is environmentally friendly and follows the principles of fair trade.
Buy & hire local goods and services that are ecologically and socially responsible.
Take care that the local community and people receive the profit of your visit.
Denounce child prostitution and all vices related to it.
Seek out businesses that are committed to program of sustainable tourism and eco-tourism.